Get Connected!
The Charleston Metro community is eager to get to know you! We are a diverse community of believers with room for everyone. Whether you like sports, music, reading, cars, or whatever you do enjoy, there is someone to connect with at Metro.
Connect with us on Facebook!
Sunday Morning Service
The easiest way to get connected with our community is to join us on Sunday morning. Our hospitality team is eagerly waiting for your visit and will help transform a visit with strangers into a visit with family.

Young Adults at Metro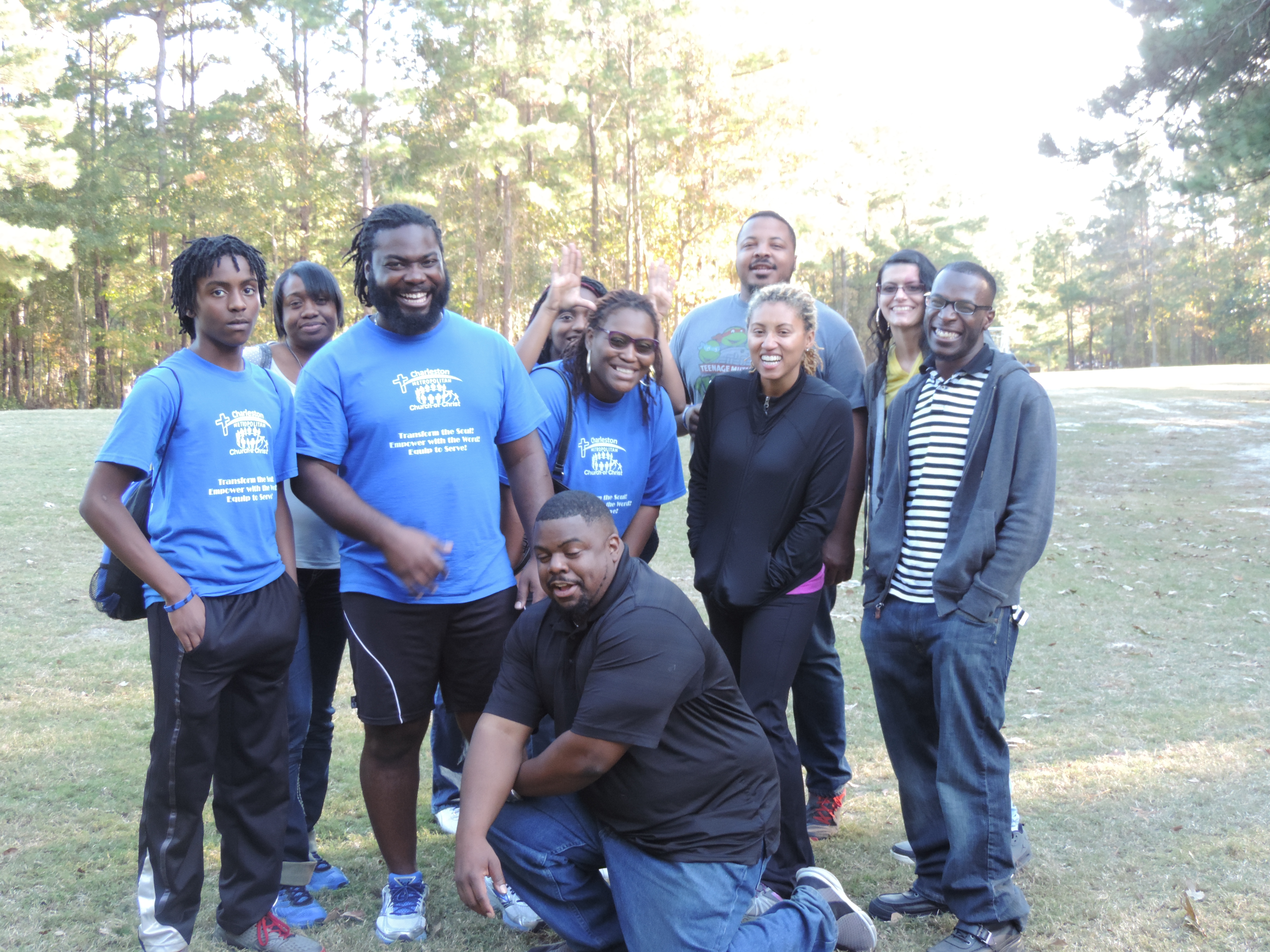 Charleston Metro has a vibrant community of college students and young professionals.

To get involved or for more info, contact Jonathan@TheMetroChurch.org or Travon@TheMetroChurch.org